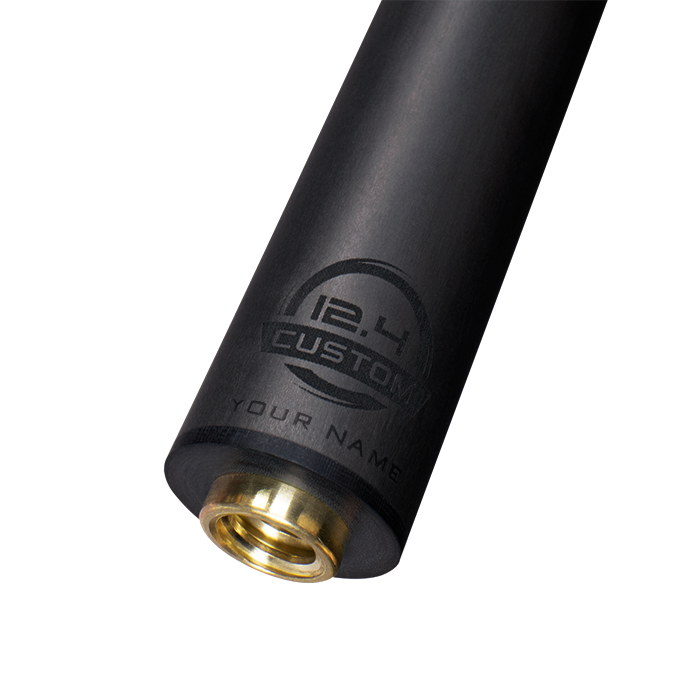 If you are looking to customize a Revo, you will need to place an order for a Custom Revo shaft.
Here are the customization options for Custom REVO:
Tip Diameter - 12.4 or 12.9
Joint Type - Uni-Loc, Radial, 3/8x10, 5/16x14, 5/16x18
Length - 29" or 30"
Weight - 3.5 oz, 4.0 oz (standard), 4.5 oz
Vault Plate (Ferrule) Color - White or Black
Tip Choice - Victory (S, M, H) or Kamui Black (SS, S, M, H)
Engraving - Up to 12 characters.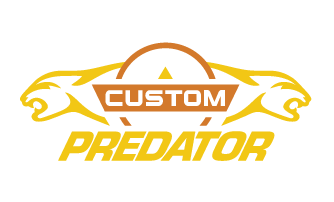 The price is $599 and has a turnaround time of 90-days.
If you are interested in placing an order, please give us a call at 888-314-4111 or contact us using the Help widget located at the bottom right of this page.